Free Workforce Planning software increases your profits
Use Copyl to manage all your plans; from day-to-day planning of projects, support and workforce to strategic planning of budgets, contracts and focus areas.
Workforce planning : Plan projects, tasks and your colleagues' time to achieve your goals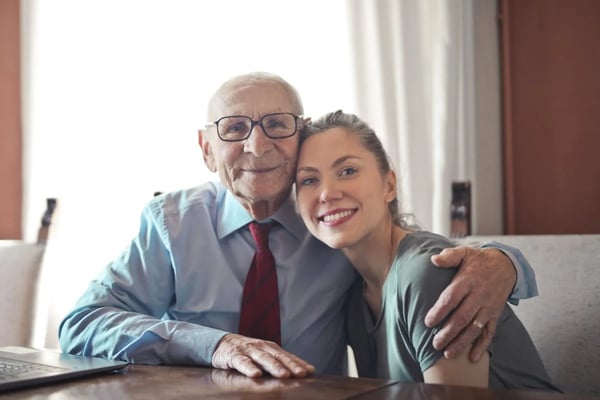 Care companies plan home care assignments with Copyl
More time for assignments - less time for administration. Here you plan recurring and one-off assignments for your customers. The staff has their own calendars with both work schedules and task instructions. Easy to use with the mobile out in the field.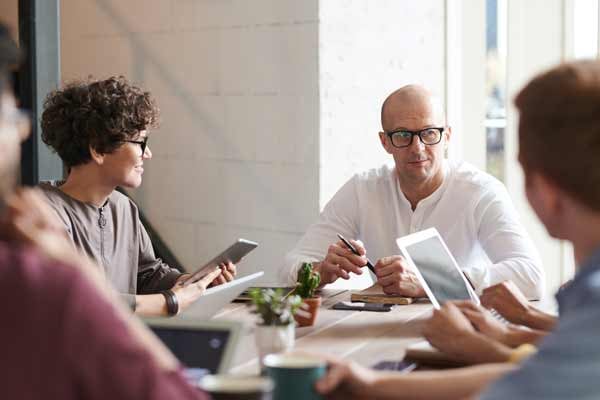 Consultancy increases turnover with Copyl
Everyone becomes more efficient when you know what to do. Projects and tasks are planned out. Easy to manage changes. Turnover reports and forecasts. Absence management. Time reporting. Different types of cases, e.g. user stories, bugs, support cases, epics, etc.
Board portal : Unique tool for the board of directors to plan and follow up the company
Unique functions in Copyl Board Portal Software
Focus areas, goal setting, activities and follow-up

Meeting planner, digital meetings and documents etc

Digital signing of protocols and other documents

Election committee and voting system

Data room and access to contract management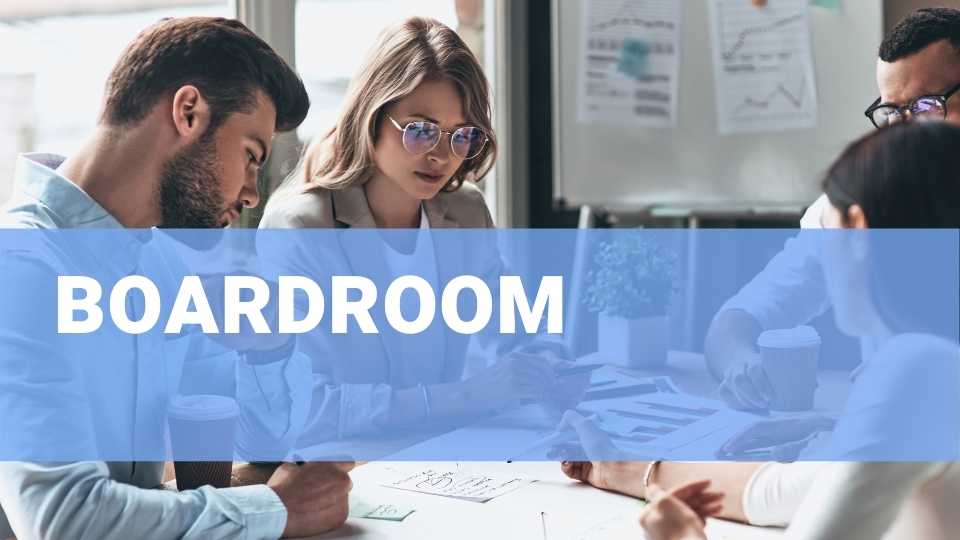 Contract management : Gives you full control of all extensions and terminations
Features in the Contract Managment software
Alarm before the contract reaches the break date

Digital Signatures

Statistics per contract type, supplier, customer, etc

Create tasks from an agreement, e.g. "Negotiate price"

Grant rights to other users at the contract level

AI analyzes the document for information that becomes searchable
Latest news
What a Contract Management software can do for your business
More organizations look to automate and streamline their contract management processes. Copyl's user friendly Contract Management software has helps you create and manage contracts with improved efficiency and reduced risk. But first, lets look at some of the common benefits of using a contract management software. Top 10 benefits of using a contract management software […]
The differences between API integration platform and data integration platform
In summary, an API integration platform focuses on connecting different systems and applications through APIs, while a data integration platform focuses on moving and transforming data between different systems and data sources. API Integration Platform API integration platforms are designed to allow different systems and applications to communicate with each other via APIs (Application Programming […]
IPaaS Definition and Features
Definition of Integration Platform as a Service (IPaaS) IPaaS, or Integration Platform as a Service, is a type of cloud-based platform that provides tools and services for building, deploying, and managing integrations between various software applications and data sources. The goal of IPaaS is to make it easier for organizations to connect and integrate different […]
Risk management : Capture risks, plan measures and follow-up
Identify and classify risks
All types of risks, eg projects, financial, work environment etc

Distribute rights so everyone can suggest risks

Quick overview of the risk situation in e.g a project with heatmaps
Plan and follow up actions
Create tasks and track their status

Incident and deviation reporting

Automatic follow-up of each risk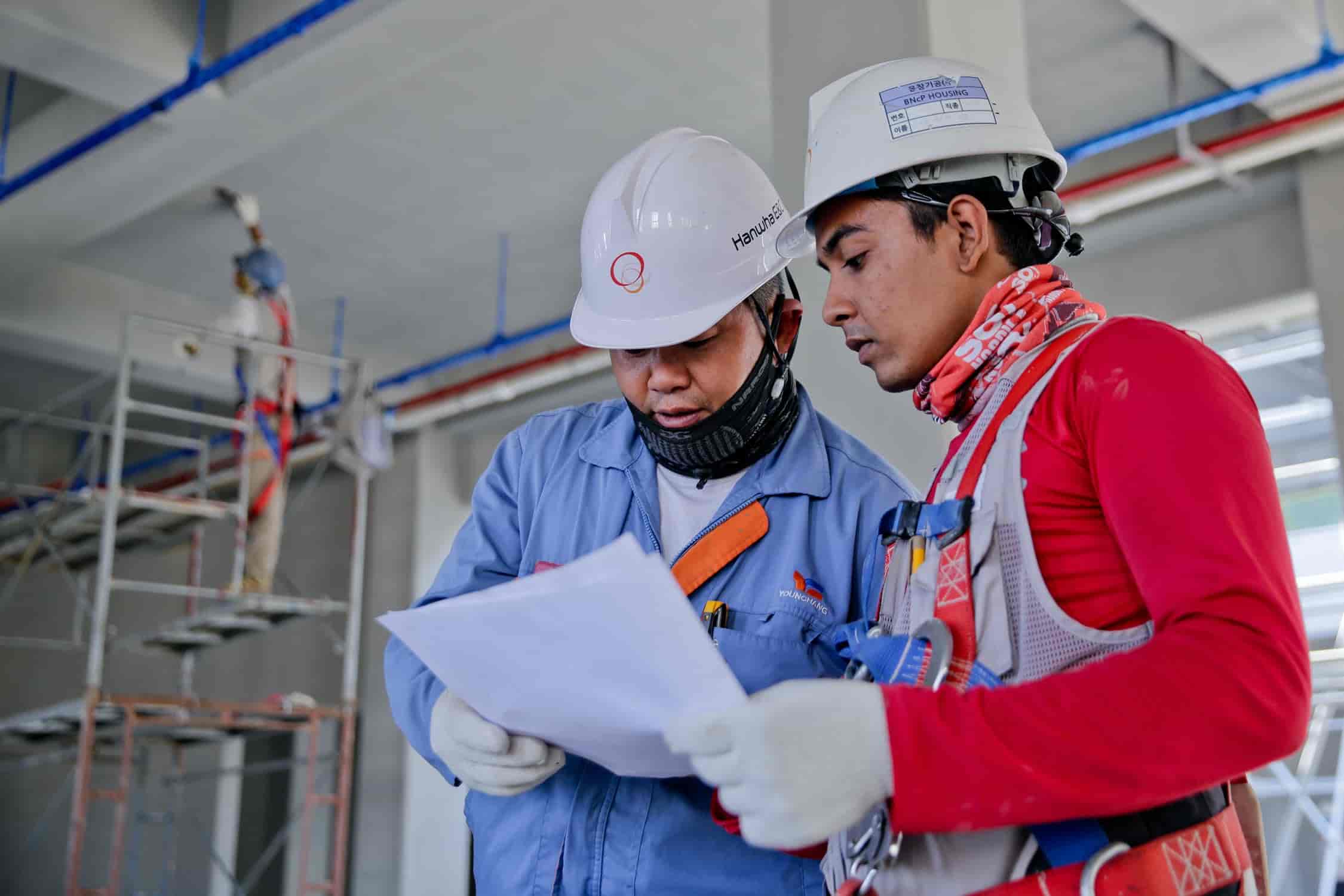 Budget management : Collect all income and expenses from all modules in Copyl
Create your own budgets
The main budget is accumulated by all sub-budgets

Profit, balance and liquidity budgets
Copyl automatically fills in budget and outcomes
The contract management in Copyl creates income and costs

The time reporting updates the budget

The board automatically gets access to the budgets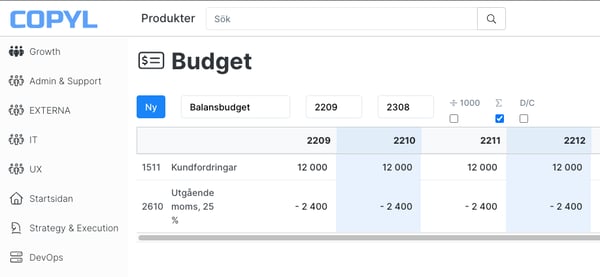 More news
Five important benefits of workforce planning
Workforce planning is the process of identifying and analyzing the current and future needs of an organization in terms of the skills, knowledge, and experience of its employees. It helps organizations to anticipate and meet the changing needs of their business and to ensure that they have the right people in the right roles at […]
How Home Care Service workers use phones during work on the field
Every Copyl user can use this function even though it is optimized for planning cleaning and home services. There is no need for an mobile app to use Copyl on your phone or tablet. The home care service worker can use a phone or tablet to "start", "end" and mark tasks as "cannot be delivered". […]
This is how you can easily jump between different companies in Copyl
If you, like me, are involved in several different companies and associations, I would like to recommend the function that makes it super easy to jump between different companies in Copyl, without logging out and in. This is how you get access to another organization in Copyl You need to invite your user account that […]
Frequently Asked Questions
What is Copyl?
Copyl is a web-based business planning system for companies of all sizes. We have modules for Workforce Planning, Contract Management, a Board portal, Integration Platform, Risk Management, Budget Management etc.
What does Copyl cost?
All modules in Copyl have a free-for-ever version. For the versions of modules that have a cost, they are usually based on a per-user and per-month basis. If you pay annually, you get a 17% discount, i.e. 2 months free per years. Some have a fixed fee regardless of the number of users, for example the Premium version of Mötesbokaren.
Why should we use Copyl?
Copyl has much broader functionality than other SaaS software so you get fewer systems to manage and lower costs. Copyl also has an Integration Platform that integrates all your different systems/services. We also have a much lower cost per user than our competitors on many of our modules.
How often is Copyl updated?
We often do several releases every day. You will see the latest version number at the bottom of the page, under the logo.
Have more questions?
Contact us and we will help you with any question.
---
Since the start in 2011, we have gained the trust of thousands of users who use Copyl daily
We have helped our customers plan and follow up millions of hours. Our first customer, Samhall, still uses Copyl today to plan their staff on different types of assignments.

---