Smart apps that supercharge your business
Copyl is a suit of apps that gives you full control over your business.
Contract Management
Boardroom & Voting
Strategy & Execution
Budget Management
Project Planning
Task Management
Risk Management
Scrum/Agile

Team Planning
Communication
Team Reports
Meeting Organizer
Microservices
Integration Platform
Analytics
Information Models
Contract Management - keeps you on top of all your contracts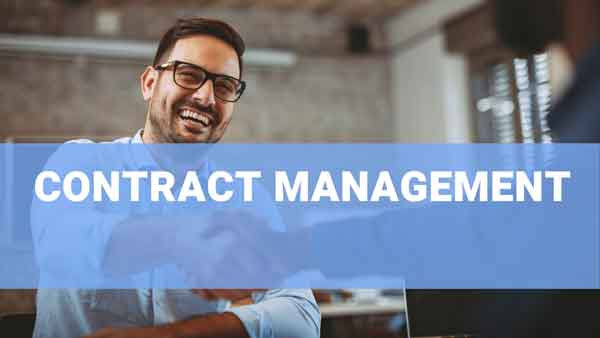 Never again miss out a deadline on a contract that is extended or terminated because you didn't act upon it. Contract deadline is an opportunity for negotiation. Lower the price or getting better conditions.
Digital signatures
Contract overview
Document versioning
Logbook
Updates your budget
Boardroom & Voting - the board portal with all the tools the board needs
A free board portal that facilitates and streamlines board work between your board meetings.
Digital signatures
Board Meetings & Annual meetings
Owners/Shareholders
Data room for documents
Board Chat & Board Forums
Decision Log
Voting system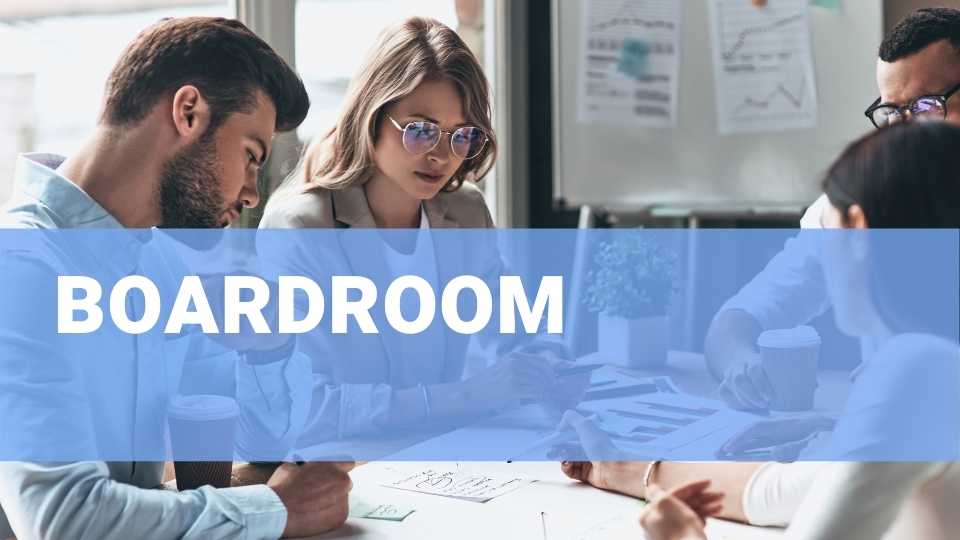 Meeting Organizer - a free tool that helps you organize your meetings
Organize your meetings with this smart tool that let invites vote on time slots. Every meeting gets it's own page with discussions, Minutes-of-Meeting and links to subsequent meetings.
Save time and energy
Invited votes on time slots
Automatic minutes of meeting
See who can participate
Collaborate before, during and after the meeting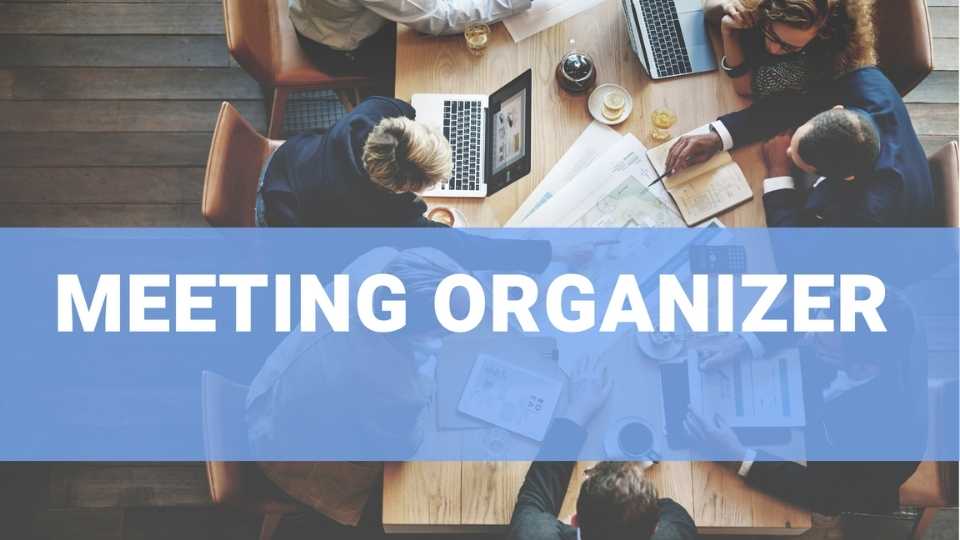 Cloudbased
No installations. Access from anywhere.
Free version
Try, or use forever, our free version.
200+ Features
Copyl is a feature-rich platform.
Resource Planning - plan your team and the work that should be done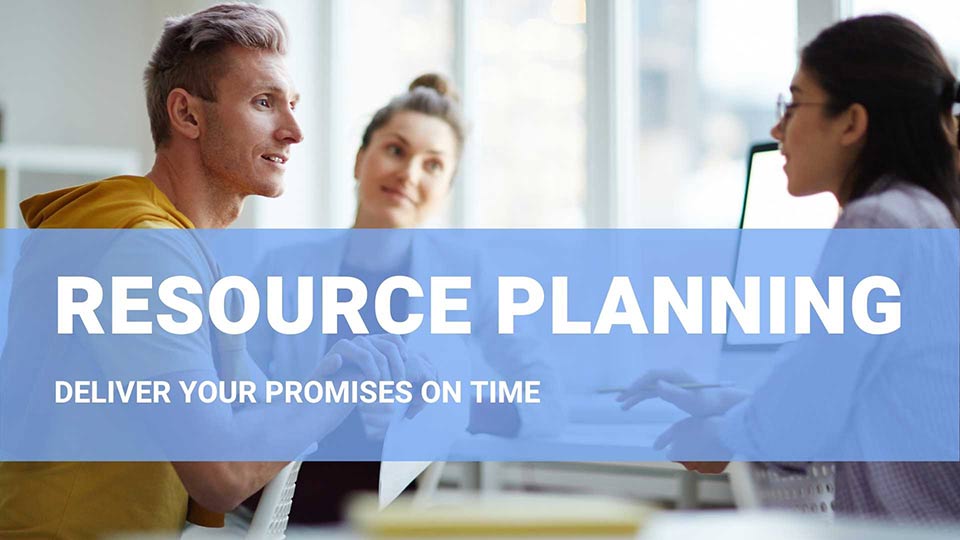 Plan your human- and physical resources to optimize utilization and deliver on your promises.
Plan your team's work ahead. Manage absence, vacations etc.
See which roles you need to hire
Simulate different planning scenarios between your projects.
Integrated with time reporting for easy follow-up.
Budgeting - how's your financial outlooks?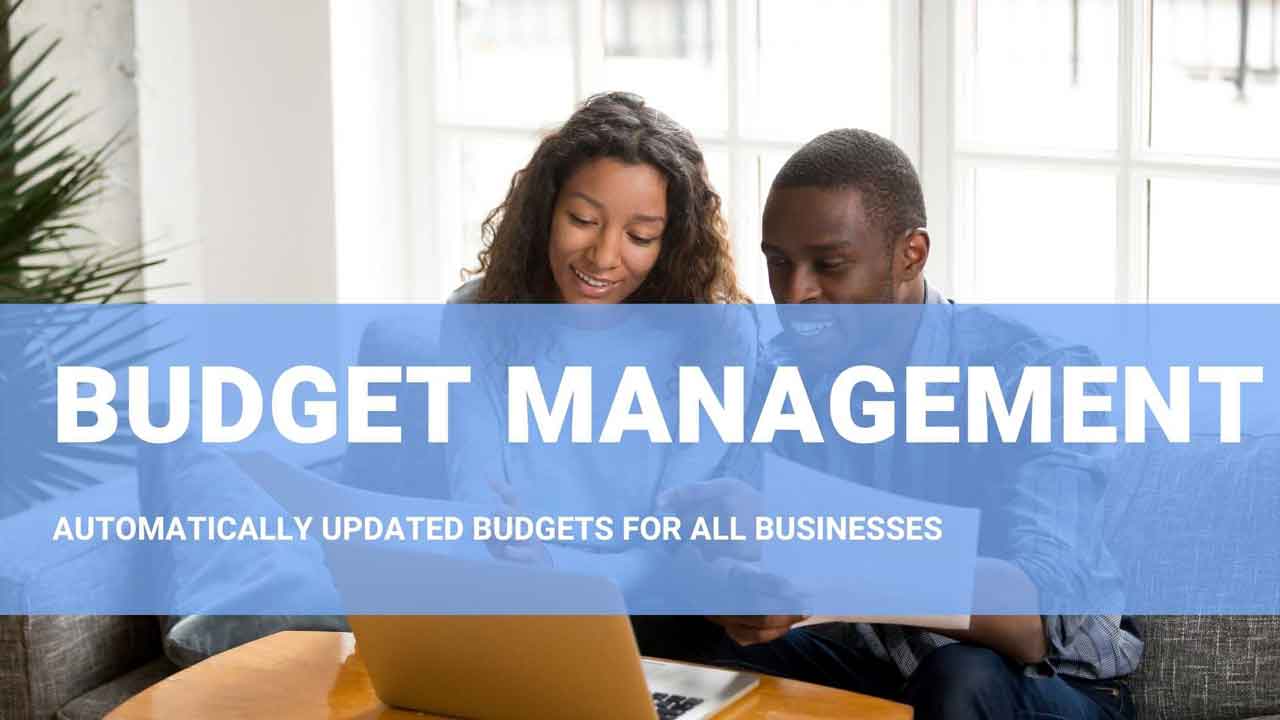 Set up your budget from scratch or let your contracts, resource planning etc update the budget for you. All objects in Copyl has it's own budget that accumulates to sub-budgets and main budget.
Balance Budget, Profit Budget and Cashflow Budget.
Worst case-, Best case- and Probable case budgets.
Supports IFRS, GAAP and BAS Chart of Accounts.
Set up your own accounts and transaction templates.
Risk Management - Identify, assess and manage all your risks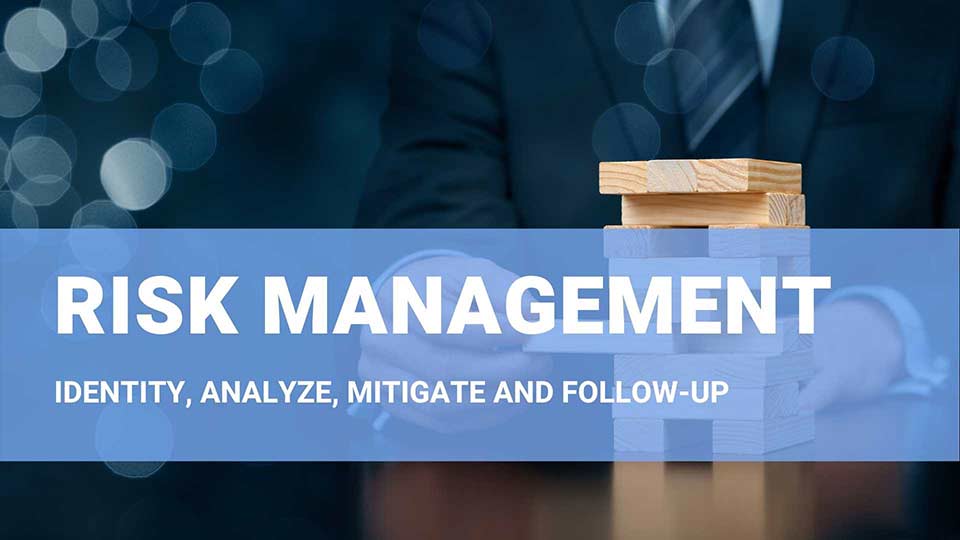 Risk Management tool for every project, team and organization.
Incident Management
Corrective and Preventive Actions
Auditing
Risk Heatmaps
Connect to any item in Copyl
Integration Platform - Integrate your systems and your SaaS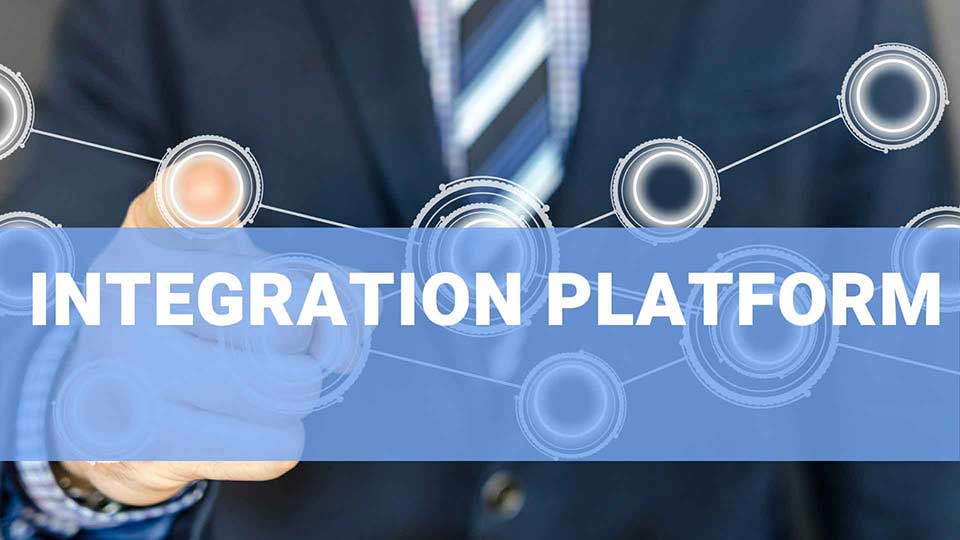 Create integrations between your systems and/or cloud services.
Supports event-driven architecture - integrations are runned when data changes.
If you are not reporting events from your api:s you get ready-to-implement code from Copyl.
Define your applications and information model automatically from Swagger/OpenAPI.
Export your application definitions so other can integrate with them.
Describe your Enterprise Architecture with Information Models were the data is coming from your code.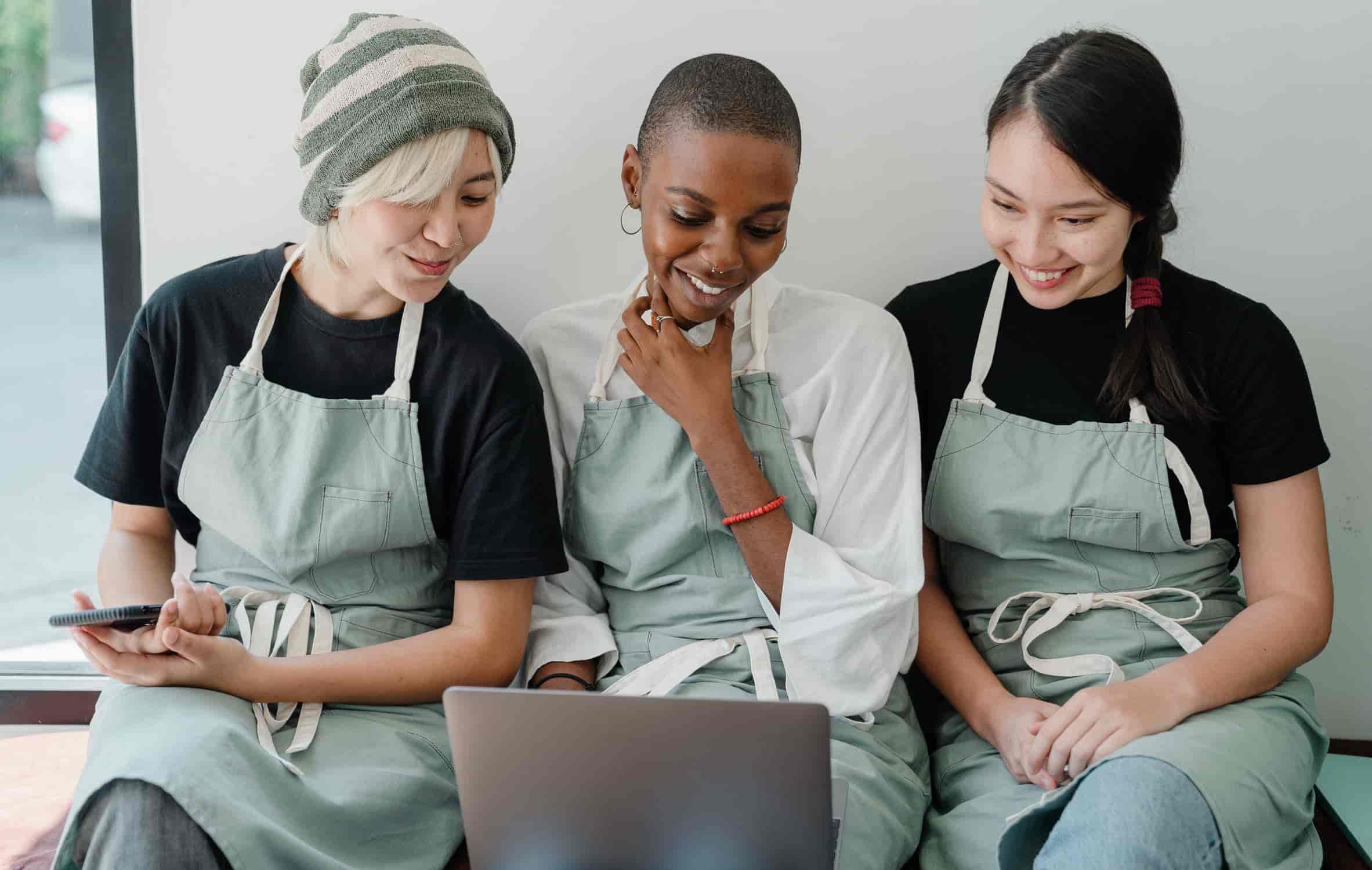 All products has a Forever Free version
We believe that every enterprise deserves tools that helps them grow and be more sustainable.
We know from our own experience that companies that has empowered everyone with all the information and tools they need are more sustainable businesses. And we also know that companies, especially in the early stages, often can't afford digital tools that will help them earn more money quicker. Our offer for you is to use Copyl for free and grow from there. No strings attached, no questions asked. Just use our free versions how long want.
No credit card needed and forever free.
Register your free account
All data is stored in Europe
We know that your data is your most precious resource and we are doing everything we can to protect it from foreign governmental institutions. We are a Swedish company and we obey Swedish and European laws that are very restricted regarding data sharing and privacy.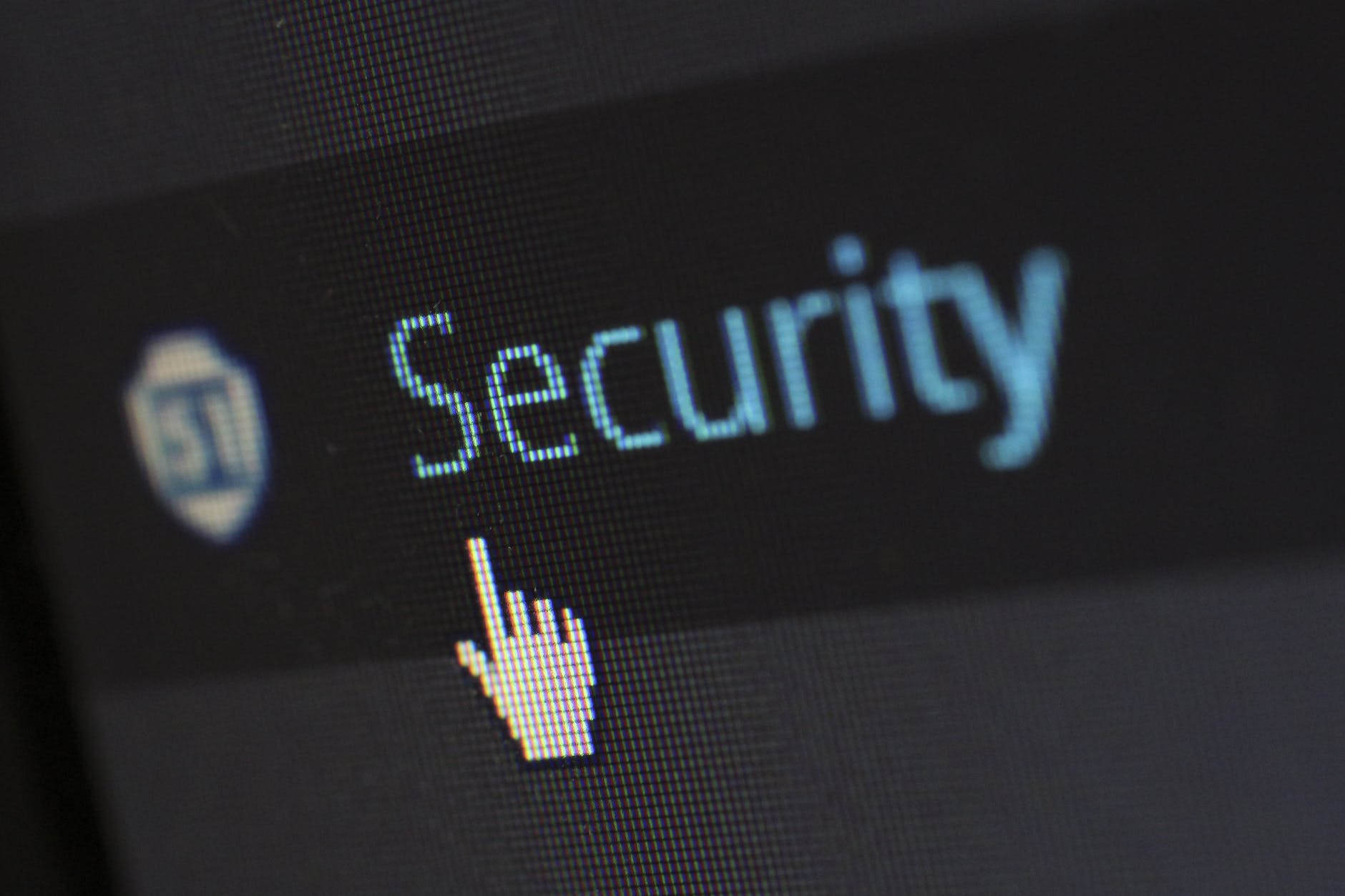 Trusted by thousands of users
We have been helping companies all around the world for more than a decade. Our first customer, Samhall, is still using Copyl today.