HOW COVID-19 CHANGED BOARDROOMS FOR THE BETTER

ROLF BÄCK · DEC 17 2020
Our research among board members shows really good news when it comes to how their board work has changed during 2020. This article give you tips and insights into new boardroom trends that you can apply when digitalizing your boardroom.
Leapfrogging for good
Covid-19 forced all of us to find new ways of working, even in the boardrooms. For most boardrooms this was a big change and a change that could not be tested in a safe environment before roll-out. At the same time most companies met completly new challenges and everything inside- and outside the organization was uncertain.
More frequent board meetings
The trend is now to have more frequent board meetings but they are shorter than earlier meetings. Both organizations that are negativly effected by Covid-19 and not effected organizations have more frequent meetings. Meetings every month seems to be the new normal.
Preparation is key if you want to keep your chair
Your social skills and your smalltalk could save you from not being prepared to a board meeting earlier.
Before Covid you could show up to a board meeting and not be prepared at all, that is definitly not the case now, says one board member we talked to. Because the meetings are digital, the communication is more direct, tells a chairman. That gives shorter meetings and of course a lot of travelling time is saved, were you could prepare for the meeting before Covid-19.
Big savings on travel expenses
We used to spend a lot of money on travel expenses for our board members before 2020, but that is not the case now, says one respondent. It's both good for the environment and for our work/life balance.
What's the negative aspects?
One negative effect of this new way of working is that we don't get to visit the site. The onboarding of new board members is more difficult these days, especially on education of how the company works and the group dynamics within the board.
Missing the social connections
We humans are social beeings and we need to meet people physically. Our brains are wired to see reactions in the body language when we interact. We have all become better participants in digital meetings during 2020, says one respondent, that tells us about their "Digital Meeting Hygiene Rules" that they needed to implement company-wide.
How does effective board meetings look like?
We have asked for tips on how run digital board meetings:
Always mute your microphone when not speaking - and don't speak with it off.
Always have your camera on and show subtile nods and thumbs-up when you agree or just want to make sure the speaker knows you are following.
You need to be more prepared than a physical meeting.
Use the chat function to ask questions during the meeting.
Record the meeting - but first let all participants know about it.
Digitalization of Boardrooms
Digitalization means different things for different boards. We have found three distinctive patterns;
Digitalization means that we are conducting video meetings instead of physical board meetings.
Digitalization means we store our documents on Google and use Zoom for our meetings.
Digitalization means we use Boardroom software like Copyl Boardroom or another tool.
Using Boardroom software
Point no 3 above is often driven by someone who has strategic IT knowledge and most boards are still missing that competence. Many board members are senior and mostly not that updated on the latest opportunities digitalization means. (Personal note: this is a huge opportunity for Copyl were we can help building more sustainable companies by helping the boardroom with digitalization).
Slow strategic movement towards IT
This was a really interesting observations from our interviews. Even though it's clearer than ever that companies that take advantage of IT in their processes are also the winners, boardrooms have not added more IT-strategic knowledge during 2020. When we earier asked which question is the most important for the board we got the answer; Digitalization.
The main reason for this slow move that the organizations them self are taking initiatives towards digitalization and the board members trust the management that this is implemented correctly.
What will stick post-Covid and what trends are behind the corner?
From what we can see the digital meetings are here to stay. Not all board meetings will be digital but probably half of them, says one chairman.
Boardrooms must have more strategic knowlegde about IT because of everything that is happening with Cloud and AI/ML (Artificial Intelligence and Machine Learning).
Board members that are skilled on marketing but don't know that much of IT will quickly need to learn about data-driven marketing. Marketing and IT are becoming one department because one of them cannot work without the other.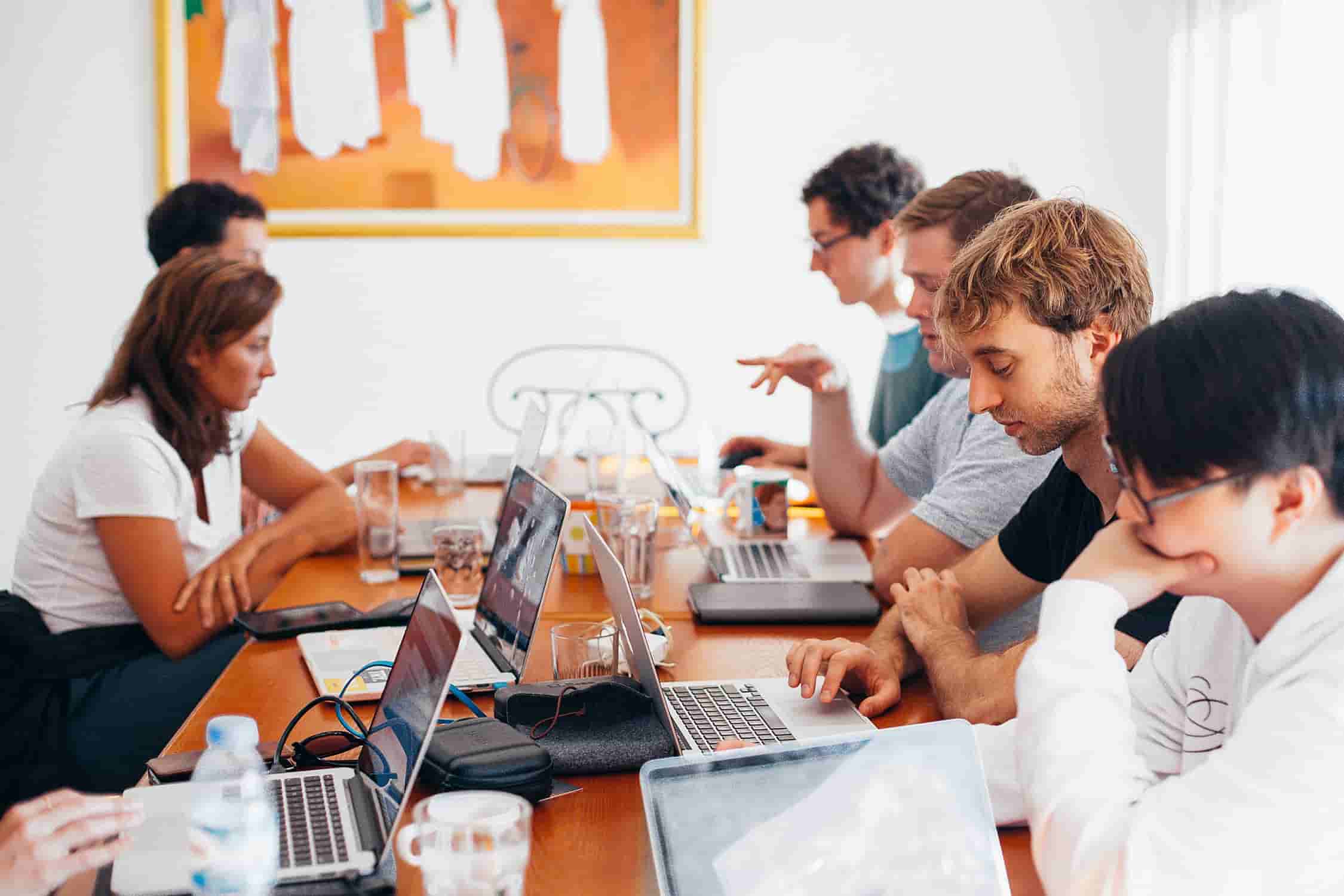 We had to change our board work from one meeting to the next.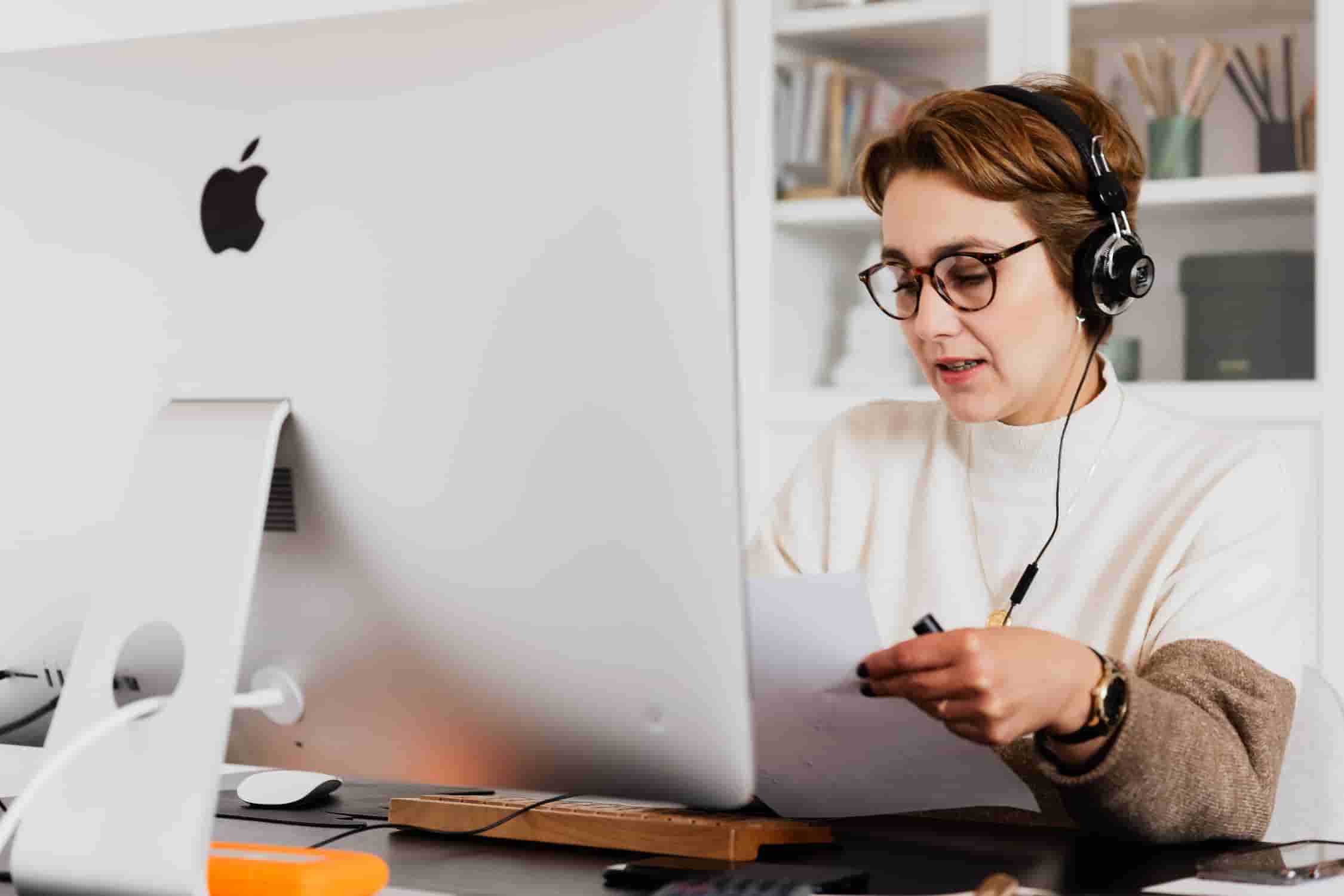 WHAT CAN BOARDROOM SOFTWARE DO FOR US?
All Boards benefits from using a software like Copyl Boardroom to manage their board work. Some of the immediate upsides are:
All information on one place.
Always have access to Owners Directives to keep focus.
All important documents are saved in your Virtual Data Room (VDR).
All decisions is extracted from documents to be visible and easy-to-follow up on.
Chat and Forum for different subjects.
Plan, invite and run meetings efficient with the Meeting Organizer. Automatic minutes, chat, decisions, documents etc, before and after the meeting.
Learn more about Copyl Boardroom